What a relief!!!
After, at times more than five short-term contracts a year, various struggles at different levels (… more about that with a beer…), at least six moves within Germany (Aachen–> Bielefeld–> Lüneburg–> Aachen–> Marburg–> Berlin–> Lübeck), a substitute chair position in 2014 for psychological methods, coordinator position for the novel clinical psychology program and two competitive hearings for the W1 and the W2 professorship – Frieder now, starting in November 2022, has finally been tenured!
The denomination of his professorship is "Computational Psychiatry".
What a trip! We are all so happy to have shared great parts of the journey with you!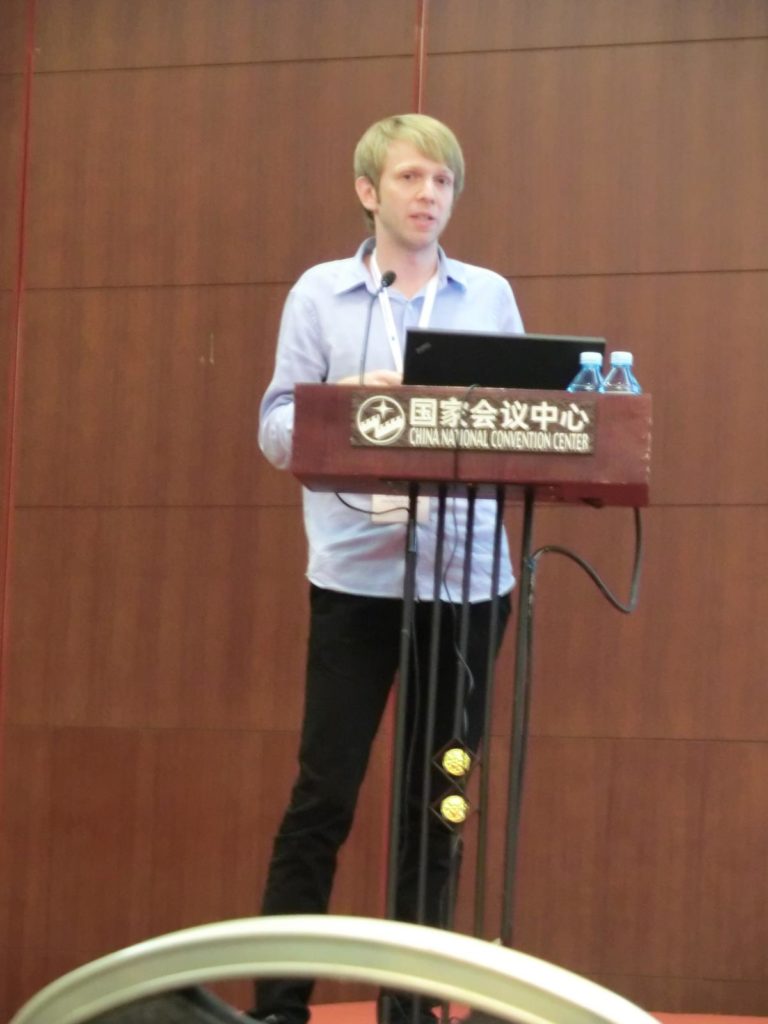 Exactly ten years ago – Conference on Human Brain Mapping in Beijing, China. Frieders first appearance in the neuroscience community.